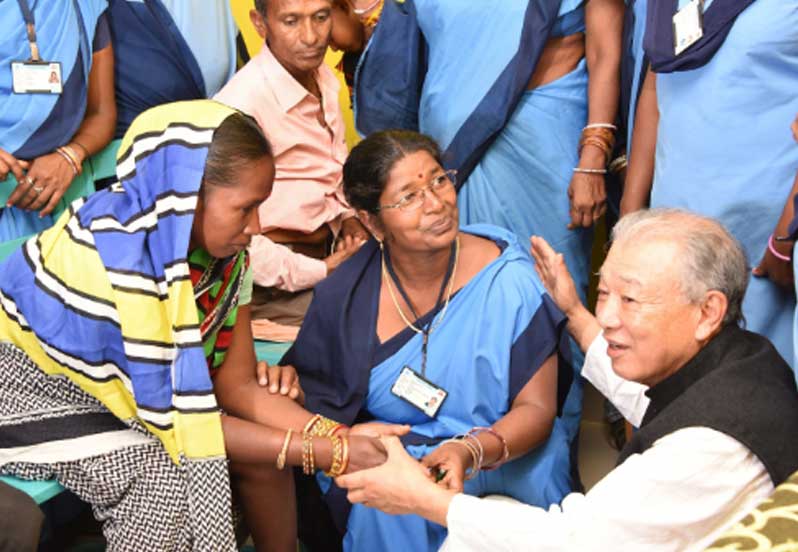 WHO Goodwill Ambassador for Leprosy Elimination
Yohei Sasakawa
Yohei Sasakawa, chairman of The Nippon Foundation, was appointed WHO Goodwill Ambassador for Leprosy Elimination in 2001.
Role of WHO Goodwill Ambassador for Leprosy
Advocate for leprosy to be given priority on health agenda
Raise the profile of leprosy in the media
Promote efforts to end leprosy-related discrimination
Talk directly with persons affected by leprosy about the issues they face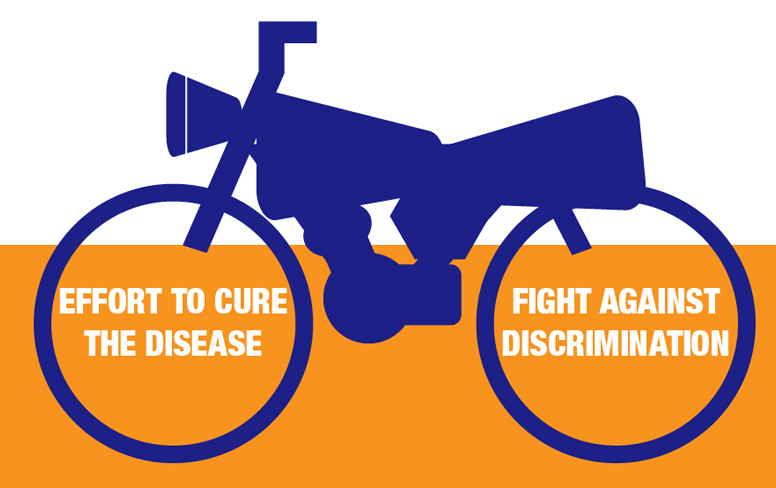 Motorcycle Metaphor
"I think of the disease and the discrimination it causes as the two wheels of a motorcycle. The front wheel represents efforts to cure the disease, and the back wheel the fight against stigma and discrimination. Both wheels must turn at the same time if we are to make progress toward our goal of a leprosy-free world."
Yohei Sasakawa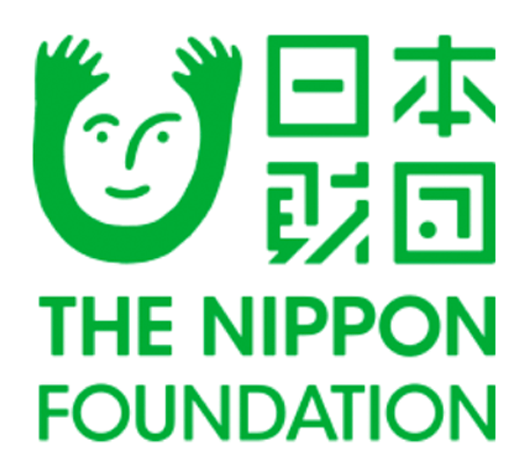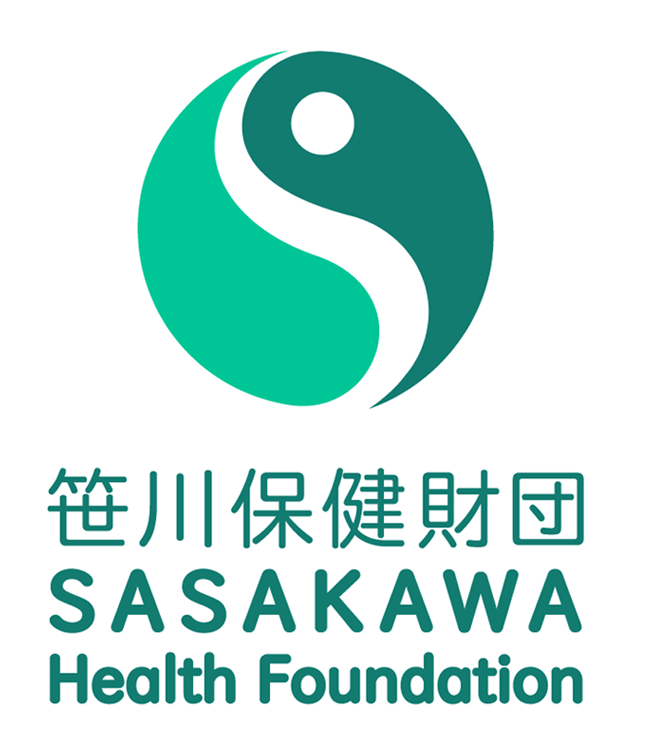 The Nippon Foundation
Founding Principle and Priorities
Established in 1962 as a non-profit private organization based in Japan, The Nippon Foundation implements a wide range of projects based on its founding principle: "The world is one family and all humankind are brothers and sisters." Its involvement in the global effort to eliminate leprosy and the stigma associated with the disease is one of its priority areas.
Principal Donor to WHO Global Leprosy Programme
Since 1975, The Nippon Foundation has been the principal donor to the WHO Global Leprosy Programme, beginning with a substantial donation made by Ryoichi Sasakawa, the founder of The Nippon Foundation and late father of the current chairman. Working in close partnership with the WHO, governments of endemic countries, and international and local NGOs, The Nippon Foundation and its affiliate organization Sasakawa Health Foundation (formerly, Sasakawa Memorial Health Foundation) have made an important contribution to WHO-led efforts to eliminate leprosy as a public health problem and work toward a world without leprosy. This included The Nippon Foundation underwriting the free distribution worldwide of multidrug therapy (MDT), the drugs used to cure leprosy, between 1995 and 1999.
Addressing Human Rights
Recognizing that leprosy is a social as well as a medical issue, the foundation has also focused on tackling the stigma and discrimination associated with the disease. An initial approach to the Office of the UN High Commissioner for Human Rights in 2003 led to a groundbreaking UN General Assembly resolution adopted in 2010 on elimination of discrimination against persons affected by leprosy and their family members and accompanying Principles and Guidelines.
The Office of Joint Program on Hansen's Disease was established in April 2018 to integrate leprosy programs of The Nippon Foundation and its affiliate, Sasakawa Health Foundation.
Brochure