These photographs tell the stories of persons affected by leprosy around the world.
Most were taken by Natsuko Tominaga, a photographer of The Nippon Foundation.
Tominaga accompanies Yohei Sasakawa, WHO Goodwill Ambassador for Leprosy Elimination,
on visits to leprosy colonies as well as "hotspots" where the prevalence rate is very high.
Each photo is a record of lives that should not be forgotten and urges us to take action.
Photo
Natsuko Tominaga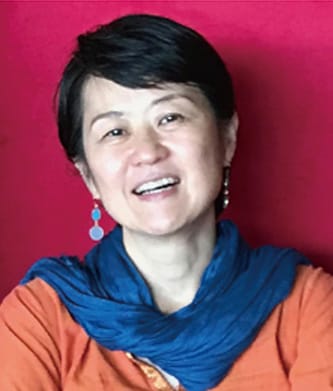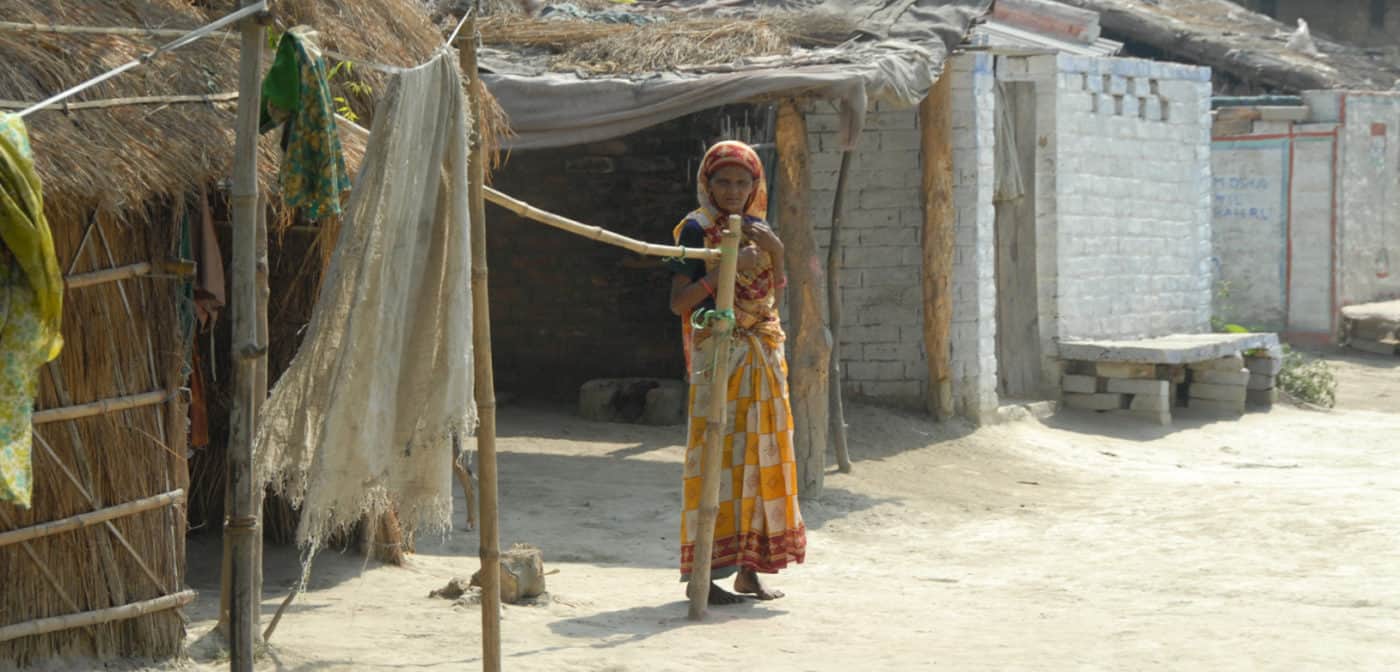 India has the highest number of persons affected by leprosy in the world. In 2017, there were more than 126,000 new cases, accounting for over 60% of the global total. Since eliminating leprosy as a public health problem in 2005, India, in common with other countries, has seen new case numbers level off. The Ministry of Health & Family Welfare is now stepping up efforts to make further inroads against the disease, promoting early detection and treatment. There are around 750 self-settled leprosy colonies in India, and the living conditions of many of such colonies are still very basic. These photos were taken in four leprosy colonies in India in 2017, documenting the lives of persons who have experienced the disease and its stigma. I met individuals who have overcome discrimination with the support of their families, and others who lament how leprosy uprooted their lives and exposed them to society's prejudices.