Topics
Expert Calls on Brazil to Redouble Efforts to End discrimination
First official visit by UN Special Rapporteur
May 14, 2019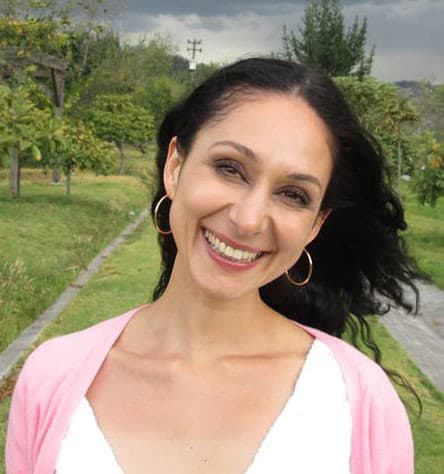 UN Special Rapporteur Alice Cruz expressed serious concerns about the children affected by leprosy in her first official visit to Brazil.
She assessed the situation in Brazil, which has the second highest rate of new cases worldwide.
"I acknowledge the efforts of the Brazilian Government to fight discrimination against this vulnerable group, but I still find significant gaps that need to be addressed."
"Those affected still struggle to receive appropriate and comprehensive health care, obtain education and employment, and some are still searching for their children who were forcibly taken in the past," said Cruz in her statement.
She expressed her serious concern that the rate of children diagnosed with physical impairments was still very high and that many were denied access to schooling on the grounds of leprosy.
She urged the Government to take urgent steps to ensure the rights of those affected with the disease are protected.
Latest data from the World Health Organization shows there were 26,875 leprosy cases in Brazil in 2017.
Her final report, including findings and key recommendations, will be presented to the UN Human Rights Council in June 2020.